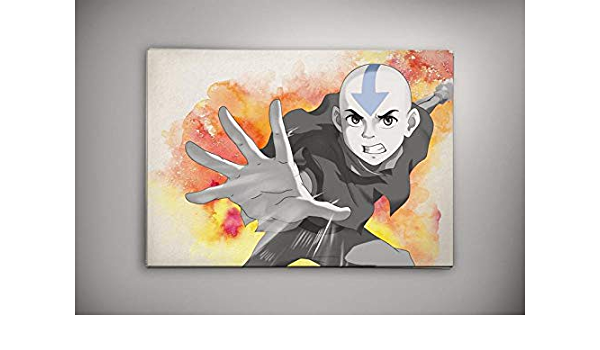 Is it wrong if we say anime titles are getting more and more bizarre by the moment?
Let's face it, anime names have got rather zany over the last decade, the crazier the title it almost seems the more popular the show. From simple titles such as One Piece and Demon Slayer to as wacky as That Time I got Reincarnated as a Slime or as tongue twisting as The Quintessential Quintuplets, you never know what you are going to get in an anime just by the name.
With lots of anime comes lots of anime collectables, and here in Adelaide we are happy to be one of the select few stores that have a passion for collecting everything, whether it be anime figures, pop culture statues, trading cards, even model cars!
We fondly remember the nostalgic trips to the local video store hunting whatever new anime VHS had hit the shelves that week, short on choices we loved whatever we saw; but now it's a plethora of choices. With streaming services becoming the easiest way to access entertainment the joining of services to give us the ultimate anime service platform that is now Crunchyroll has certainly made it easier to keep track of what we watch and what episode is next!
Speaking of what's next check out our upcoming anime figure releases here.
Sub VS Dub the great debate:
No matter the anime there is always a debate on whether the English voice cast, commonly referred to as dub, or the Japanese Voice cast (subs) is the prime version worth watching. Honestly, both side of the debate present good arguments – let's have a look at both sides.
So, we ask the Anime Adelaide fans, have you ever counted just how many different anime series exist? Over 6,000 anime are produced yearly and only 3,200 air on television. Here in the western world, we only see 60% of those broadcasted shows either subbed or dubbed. Now let's talk voice actors. We think it is safe to say that Christopher Sabat would be one of the most recognizable voices in recent years having voiced Vegeta, Yamcha and Piccolo from Dragon Ball as well as All Might from My Hero Academia. He certainly has touched the lives of anime fans over the last decade and made himself well known through the Funimation dubbing services.
Representing the sub side, we counteroffer Yuichi Nakamura, recognized for his deep tone and rhymical voice. Some of his most recognizable roles are most recently Gojo from Juutsu Kaisen, Hawks from My Hero Academia and Kuroo Tetsurou from Haikyuu!! Having started his voicing career in the early 1990's he's climbed from supporting voice roles to steal our hearts as some of our most loved characters.
No matter your choice of sub or dub, we just hope that you do right by your favourite series and grab some anime collectables to support the hard work of the artists, creators, and actors worldwide! It's a now booming industry that has only gain more traction over the last decade with figures now being easily available here in Australia. Back in the 1990's it was rare as hen's teeth to find anime collectables in stores and now we currently have over a 150 different anime figures in store with hundreds more on the way! Fans make all the difference!
Never watched? Where to start a beginner's guide to animation.
If you have never watched an anime before and you're wondering where to start, allow us to suggest a few titles. And don't worry, there is lots of anime collectables for these series, so if you fall head over heels there are anime figures out there for your shelves at home or the desk at work!
One of the amazing, animated masterpieces of the last decade to further the mainstreaming passion for animation was a film by Makoto Shinkai; Your Name. This film was a whopping $355 million dollar hit worldwide and believe it or not a lot of the scenery shown in the film is accurate to the prefecture it is based on. If you haven't taken the time to watch that emotional rollercoaster, we suggest you do!
Want something more western based? Perhaps Avatar the Last Airbender is for you! Maybe you have even watched it and did not realise it's anime! Avatar is a bit different from the normal anime origins, but if you need a nice bridge between the styles this is the show for you. Following the journey of a boy named Aang we are taken cross country in a journey of discovery and intrigue.
Want something with teeth, blood, and suffering? Well Attack on Titan might be the one for you! With high intensity moments and an extremely graphic plot this series is based in an apocalyptic future where mankind hides within a walled city for protection of the infamous giants known as titans. Solent green never looked so good, you'll want to see who survives and who is brunch the death counter on this show gives a very Game of Thrones vibe.
Did we convince you? You had better believe it! Stay tuned next episode to hear more of what a blogger has got to do! Collectors' Edition.